One of the choices for LED home lighting on the market today is the innovative LED Smart Lightbulb called the "Element" offered by the Sengled Company is new for 2017. Sengled has ten years of experience with LED Smart Lights currently holding 200 patents for many innovations for LED Smart Lighting.
Element Pulse Light bulb is energy efficient and is ecology friendly. The Element produces less of a carbon footprint. In fact, the Element light bulb produces less carbon than one tree can absorb which awards it with a zero carbon footprint.
Element vs. Incandescent
80 percent energy efficient than a traditional incandescent
22-year average lifespan
Uses only 9.8watt
Color temperature (2700k-6500k)
Compatible 60watt replacement
Features of the Element
Hub Starter Kit (required for operating)
Customizable scheduling
Turn off and on (using Smart Home Ecosystem/ Android iOS/app)
Shows energy usage to track savings
Control one bulb or a group (1-50)
World's first carbon neutral LED light bulb according to the company
Direct drop-in replacement for 60-watt incandescent
First carbon neutral light bulb
"#OneBulbOneTree" program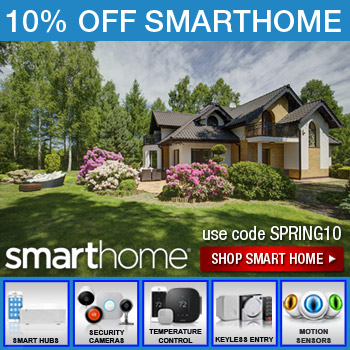 A starter Hub Kit is required for the Element Bulb to work. Consumers will have the ability to create lighting schedules, adjust brightness, and control color warm yellow to white. All from a mobile device from anywhere. Element Plus integrates with existing wall and dimmer switches. So there isn't need to add other compatible components. Controlling the Element bulb can be done using the Element Kit Bulb. Giving the ability for managing one to fifty Element Bulbs. Depending on the layout of the consumer's home the Element has a range of 50-180 foot range.
Consumers can get started for around 60 dollars and includes two Element bulbs and the Hub for connectivity. The bulbs are compatible with Xfinity Home from Comcast, AT&T's Digital Life, Samsung Smart Things, and Amazon's Alexa.
It isn't recommended to use in external environments or bathrooms. The Element is not waterproof and only rated for 10-95 percent relative humidity. It needs to be in a non-condensing water environment.
Sengled Company will plant a tree for every Element LED Light Bulb sold. It is part of the program initiated by the Company called "#OneBulbOneTree."
Please, Like, Share, and leave a Comment.
Kevin
kevin@doledssaveenergy.com